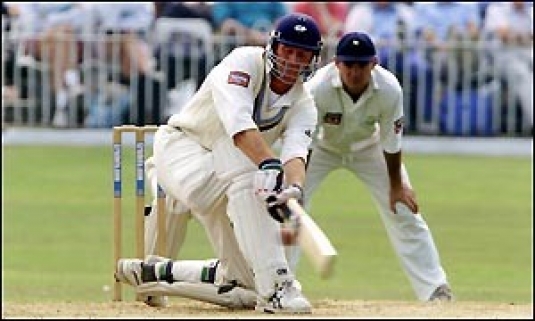 Wicket Keeping Camp - now open to ADULTS too !
Our new Wicket Keeping 2 Day Camp is now open to ADULTS as well as Juniors.
13th April (1pm) - 14th April (3pm). Residential and Non-Residential options available - stay over night or leave after dinner and join us the following day.
Back to all news