Hockey Coaches
At Byas Academy we are delighted to introduce a new coaching team for the 2018 season headed up by Sam Brown alongside David Byas.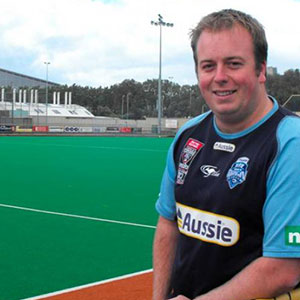 Sam Brown
Sam Brown is a Level 2 Coach from New Zealand, having held the position of performance coach for New Zealand Under 20's.
Read More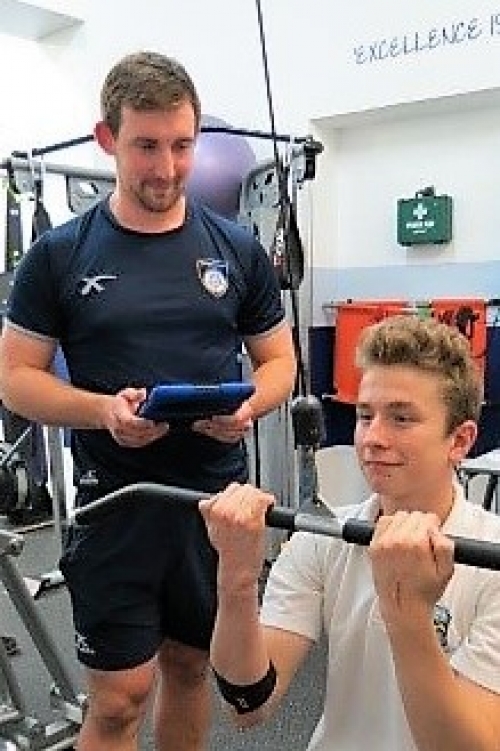 Jonny Wheeler
Jonny supports all of our Residential Camps with his expert knowledge in the field of Strength and Conditioning.
Read More
Georgia Hird
Georgia has a degree in Sports and Exercise Science and is a qualified UKSCA Youth Strength and Conditioning coach having recently been heavily involved in working with the professional cricket players of Yorkshire County Cricket Club.
Georgia is also an accomplished middle-distance athlete having competed at county, regional and national level.
Read More