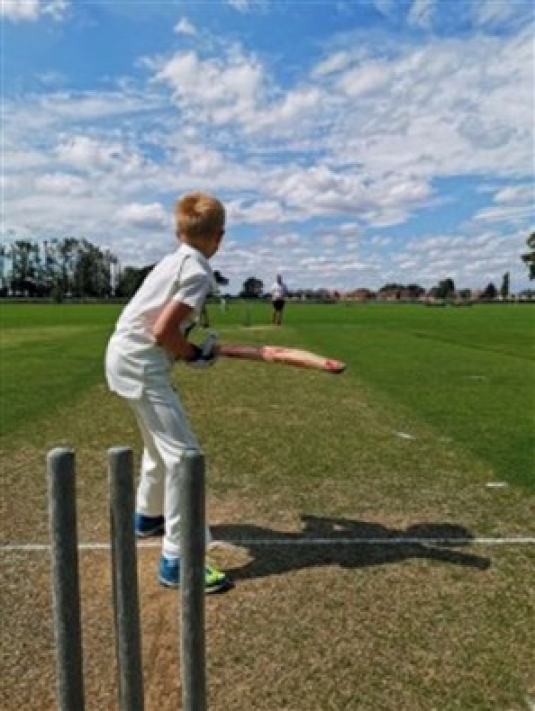 2019 Summer Cricket Camp - great success !
What an amazing camp - we have just competed one of our best ever 4 Day Summer Cricket Camps in the soaring heat but with a really fabulous bunch of players. Many thanks to all who attended and of course our excellent coahing team. David Byas, Paul Shaw, Craig White, Ben Byas, Henry Perham and Georgia Hird
Check out the Photos in our Photo Gallery !
Back to all news