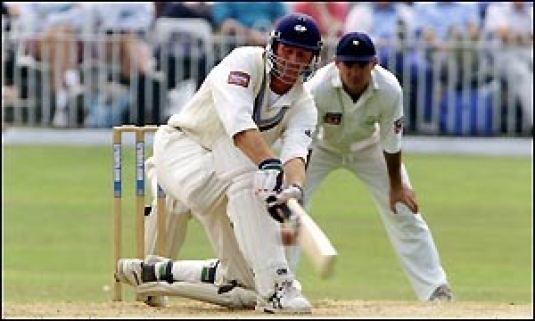 Headingley Trip for the successful Winter Cricket students...
This week our lucky students will be accompanying David and his coaching team to a 20/20 game at Headingley.
At the start of the Winter Academy Cricket Sessions back in November 2017, students that enrolled were split into Nations throughout the entire 15 week programme competing for the special prize of going through, with David and the team, to watch a live 20/20 game at the "emerald" Headingley stadium.
With Team Bangladesh from the Monday evening session, England from Thursday evenings and Australia from the Friday evening coming out on top of all the various skill sets throughout the winter , they will now have the pleasure to travel to the "emerald" Headingley to watch the Yorkshire Vikings take on northern rivals Durham "Jets" in the first 20/20 of the season.
A stellar evening beckons with two strong squads including New Zealander Kane Williamson, Australian Billy Stanlake, our very own Adil Rashid take on the mighty Durham Dynamos with New Zealands Tom Latham bolstering the ranks.
It promises to be a terrific evening and more importantly a great reward for all the boys efforts through those long dark winter evenings.
Back to all news