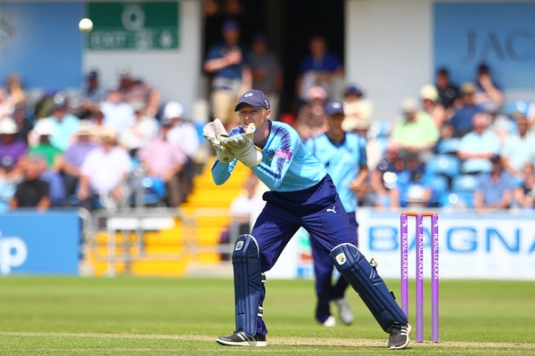 Winter Cricket Programme with Yorkshire's Jonny Tattersall helping David and the team.
Our 15 week Winter Cricket Sessions has started with a new and exciting programme to cover all aspects of the game.
Jonny Tattersall will be assisting David once again and it is intended that we shall have other current County players "dropping in" to offer views alongside David and our current coaches .
If you would like to book your child a place at any time during the programme please email info@byasacademy.co.uk
Back to all news